I am proud to be able to nurture and lead over 200 amazing children whose enthusiasm, diligence and fun permeates through the school. Long Lane Primary is a Community School, built in 1966 and maintained by West Berkshire Council. This is a very popular school. Children at the school vary from 4 to 11 years old.
Our school vision states that at the end of their time at Long Lane Primary School, all our children will take with them a love of learning. We are committed to this and I hope that you will feel that you too share the same vision.
Having the right staff in school is important and we are fortunate to have a group of both talented and dedicated staff who place the welfare of the children in their care as a top priority. Active support and co-operation from parents, pupils and the governing body is another key characteristic of the school.
We set out several open days in the Autumn Term when I am pleased to show you the school, with or without your children. These are always with other interested parents. Although we can also accommodate keen parents at any time of the year should you be moving into the area. Please contact the School Office for the dates and times for these tours. We try to keep the numbers small so that you have an opportunity to ask any questions you may have.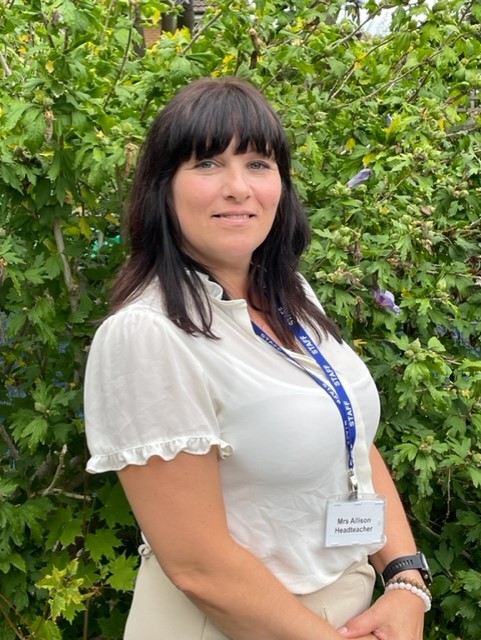 I am confident that when you visit us you will feel the strong sense of community that so many of our guests comment upon. Our school motto is 'Strive to Succeed' and by working in partnership with you, we really can bring out the best in your children both socially, emotionally and academically. There really is no substitute for coming to see our school when the children are in it! After all, they are the reason we are here.
Headteacher: Mrs. T. Allison B.Ed.(Hons), NA SENDCO, NPQH