At Long Lane Primary School, physical education (PE), school sport and physical activity is an important part of our curriculum and school life. As a result, we aim:
To provide an inclusive, engaging and progressive physical education curriculum so that all children confidently develop the knowledge, skills and competence to participate and excel in a range of sports and physical activities, thus enabling all to achieve their personal best.

To provide all children with the opportunity to engage in competitive sports and activities, both within our school and the wider community.

To have a positive impact on children's health and wellbeing including their physical, social, emotional and cognitive development, while fostering a love of physical activity, which they will carry forward as they move through life.
The national curriculum for physical education aims to ensure that all pupils:
Develop competence to excel in a broad range of physical activities

Are physically active for sustained periods of time

Engage in competitive sports and activities

Lead healthy, active lives
We follow the national curriculum to deliver a high-quality experience that inspires all pupils to succeed and excel in competitive sport and other physically-demanding activities. The curriculum provides opportunities for pupils to become physically confident in a way which supports their health and fitness. Opportunities to compete in sport and other activities build character and help to embed values such as fairness and respect.
To ensure we can follow through with our intent and the national curriculum requirements, we have identified three key strands to develop within our school:
1. Enhancing the quality of PE lessons
2. Developing school sport opportunities
3. Promoting a healthy, active lifestyle.
Please see the documents below for more information about our curriculum:
LL PE - Intent, Implementation and Impact.pdf
LL PE - Curriculum Coverage 2023-2024.pdf
LL PE - Curriculum Content 2023-2024.pdf
LL PE - Progression of Skills and Knowledge.pdf

https://www.completeperesource.com/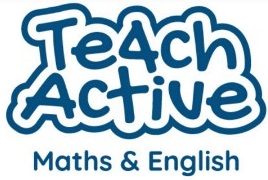 https://www.teachactive.org/my-account/homework/#/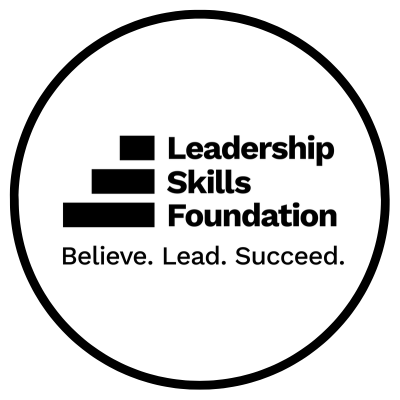 https://leadershipskillsfoundation.org/programmes/primary-leaders-licence/