Working in the arts helps learners to develop creative problem-solving skills.

Teaching through the arts can present difficult concepts visually, making them more easy to understand.

Helps children with the development of motor skills, language skills, social skills, decision-making, risk-taking, and inventiveness.

Integrating art with other disciplines reaches students who might not otherwise be engaged in classwork.

Arts experiences boost critical thinking, teaching students to take the time to be more careful and thorough in how they observe the world.

The arts provide challenges for learners at all levels.

Art education connects students with their own culture as well as with the wider world.
Music
Through the teaching of Music to all pupils we aim to encourage children to develop a love of music, introduce them to a range of musical pieces and provide opportunities for children to learn an instrument. All children learn to create, explore, perform and enjoy music, allowing them to develop the skills they need to become musicians as well as having the experiences of hearing and appreciating a range of musical genres and cultures.We teach the curriculum use the online Music Scheme Charanga, supported by Maestros, the Berkshire Music Service. This is supplemented by outside music providers.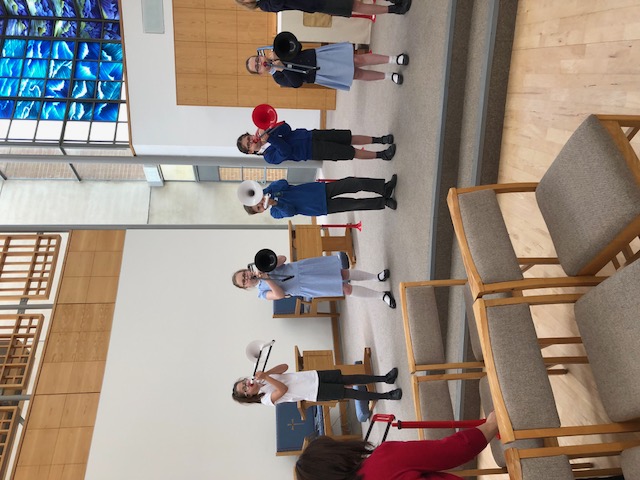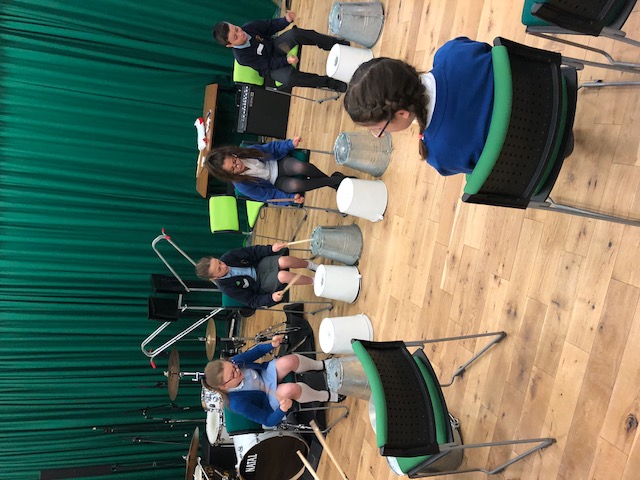 Art
At Long Lane Primary School we want to inspire, engage and challenge pupils by equipping them with the knowledge and skills to experiment and create their own art work. As pupils progress through the school they will develop a deeper understanding of art and design, exploring the impact it has on the contemporary life and that of different times and cultures.
Design
At Long Lane Primary School we recognise the importance of the creative process from start to finish with equal emphasis given to design,making and evaluating. The children use sketch books during the planning stage, and learn to use tools and a variety of materials as well as looking at the work of designers.

Dance
Dance allows the freedom of expression and an alternative way of communication, as well as providing an opportunity to learn about cultural traditions. The children also benefit from the opportunity to participate in extra curricular dance lessons.

Drama
Throughout the school from foundation stage to year 6 role play forms an important part of learning allowing children to empathise with the feelings of others.